Jorgensen Albums
Prices start from £175.00
The Jorgensen range of albums offer a beautiful collection of stock and bespoke wedding albums at an affordable price.
These genuine matted, hand crafted albums will make your wedding photographs stand out from the crowd. They use genuine mats, (mounts) that are hand cut to give true depth to your pictures.
Unlike printed or digital finishes that try and emulate the look, a genuine mat is the only way to ensure you truly achieve the depth and inherent quality of a hand crafted product.
All of the matted albums have real genuine mats, carefully cut for you, to your exact album design. This gives you a bespoke and unique appearance that will differentiate your album from others.
Below is a brief guide to the different types of album Jorgensen produce. To see the full selection, sample books and swatches, and for more information please contact Gill directly on 07983 465414.
The Linen Studio Collection - albums from £175.00
A line of stock products that allow you to share a co-ordinated range of items across a variety of uses with friends and family.
Cover Options: Linen in Storm or Oatmeal colours
The Studio Collection - from £175.00
The available from stock Studio Collection is an affordable and realistic choice. The quality of design and production is no different from the Pro Collection made to order bespoke album. The Studio range allows you to benefit from a quicker turn around for your album, as they are always available.
Finishes: Matted or Peel 'n' Stick
Cover Materials: Vinyl, Silk, Leather or Linen
Album Sizes: 9x9, 12x12 or 11x14
The Pro Collection - please ask for a quote
Jorgensen's Pro Collection of bespoke, hand crafted albums truly allow you to customise almost every aspect of your wedding album. This collection is the ultimate in custom photographic albums.
The Art, Styla and Pro Bound range allow you to customise the cover materials. There is a comprehensive choice of size options and formats, with a flexible number of pages and mat variations. Depending on your choice of album, the spine can either be square or curved, the cover can be padded or unpadded. Pages come in a premium material and edges can be taped with black or white fabric and have gold, silver, black or white metal protective corners.
In addition, the Pro Collection gives you the opportunity to add extras such as a cover inlay, blind embossing, cover stitching and flip pages.
Art Album
A matted contemporary square spine album giving a clean cut appearance while allowing the pages to lie flat. Features include an unpadded cover and square standard pages.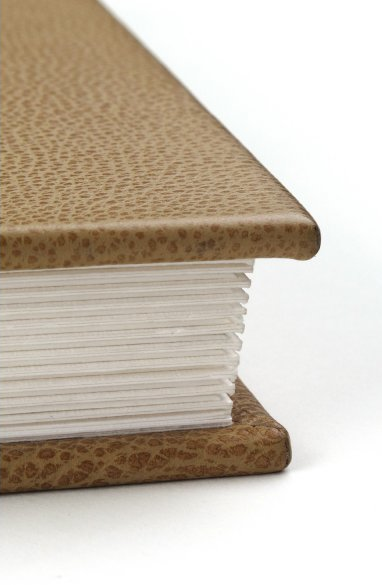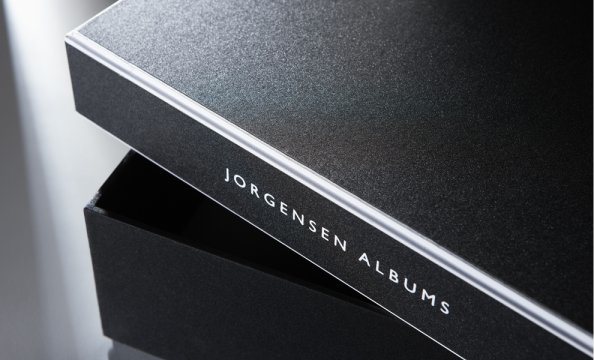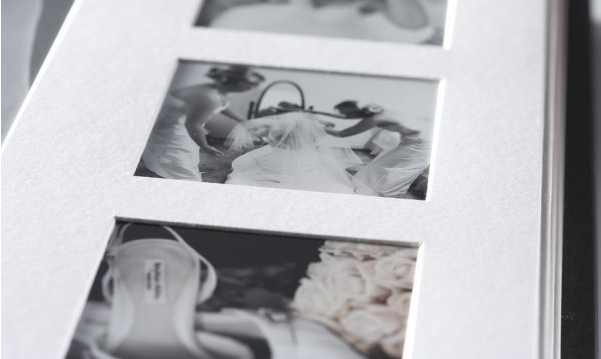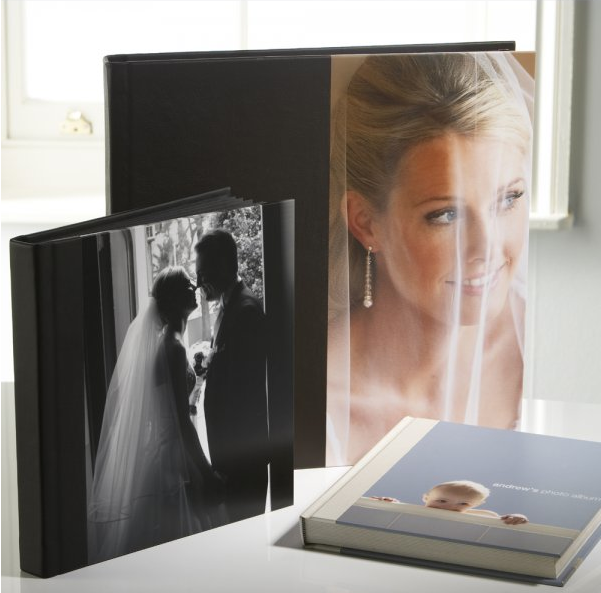 Styla Album
A beautiful book bound album, with a clean modern square spine, unpadded cover and uses a premium page material with protective edging and metal corners.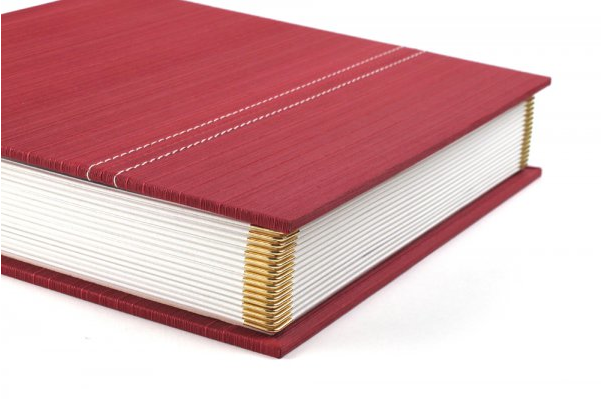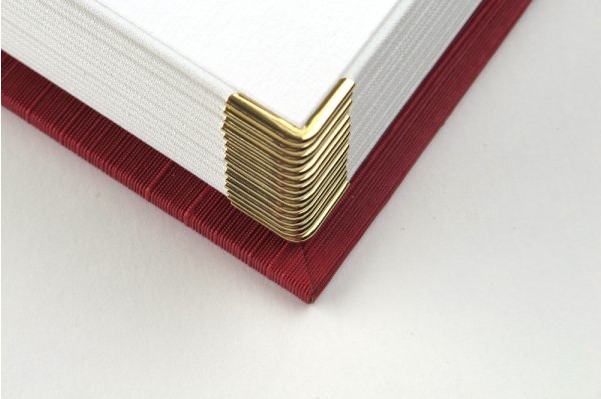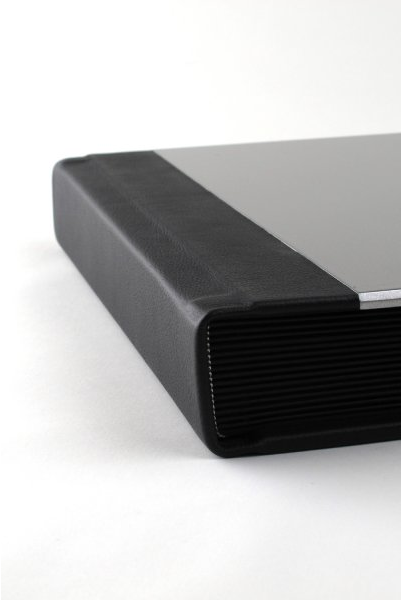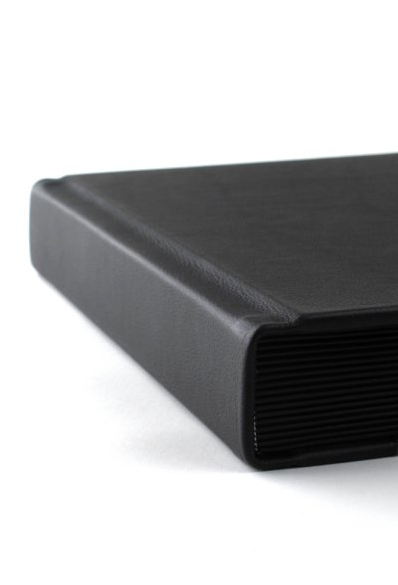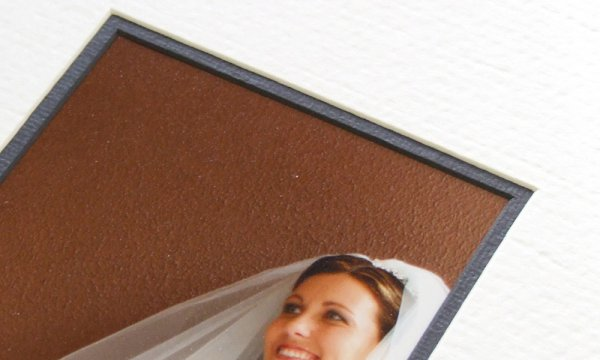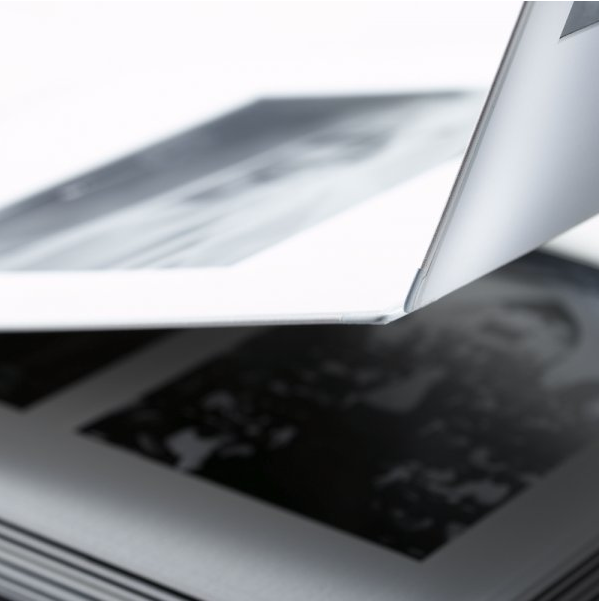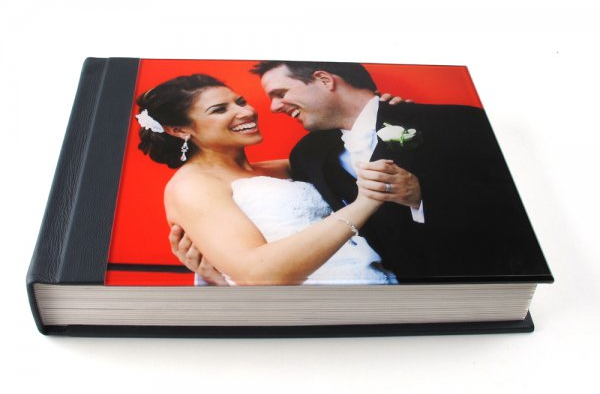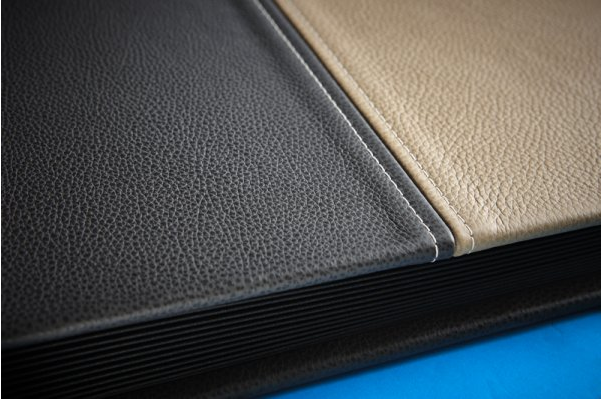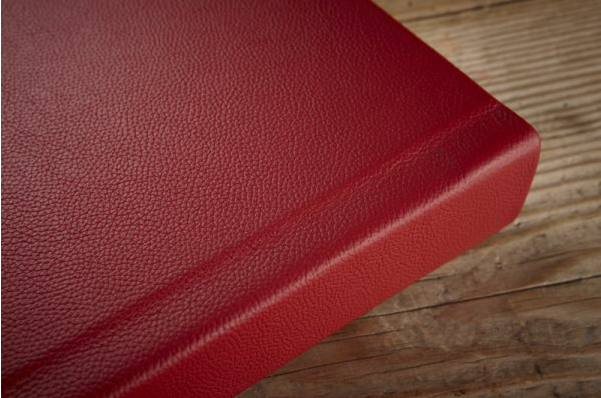 Pro Bound Album
A timeless premium matted album with a classical feel. Featuring a luxurious padded cover, round ribbed spine and premium quality pages with metal corners.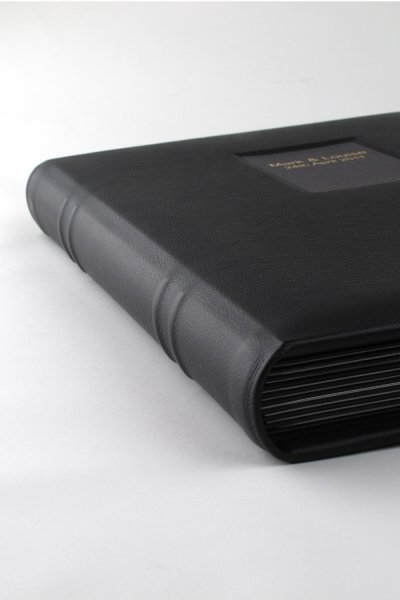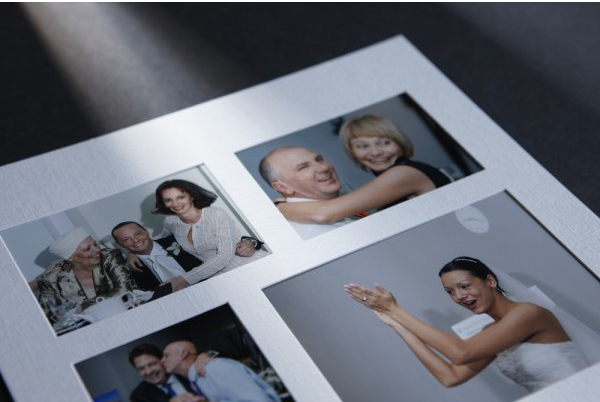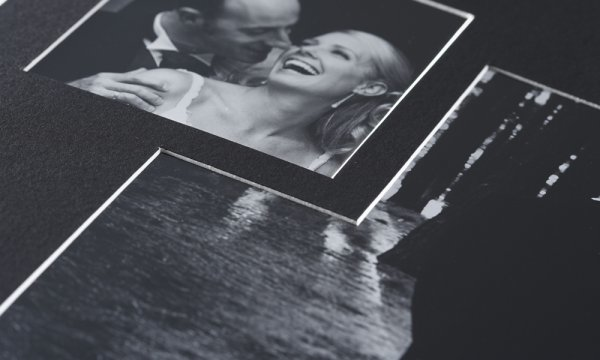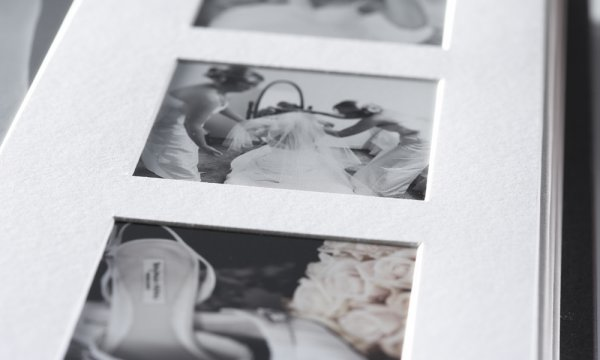 The Komplet Collection - please ask for a quote
Komplet albums have images that are flush magazine style to the page edge. These are the same beautifully made quality Jorgensen album, but in a digital form.
Available in three types of page style. Slimline, prints go across the double page spread. Standard, a slightly thicker page with a break in the print along the centre gutter and Fusion, a mix of digital and matted pages. Albums are supplied in a premium black box